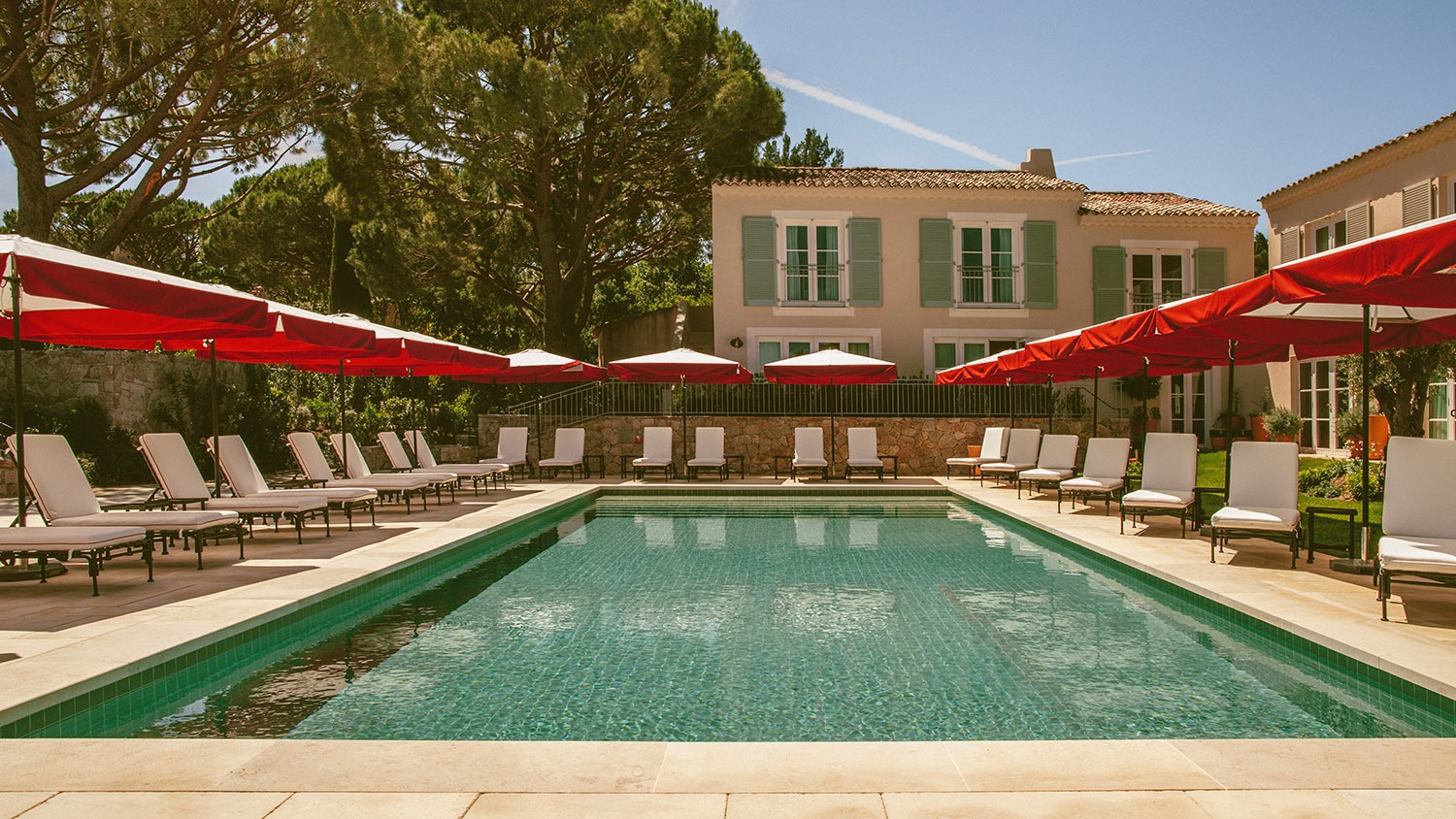 ACDS Projects and Antonia Maggiar assist and monitor their clients in the implementation and development of projects in the luxury hotel industry, for an intelligent, responsible and collective future that responds to the well-being of everyone.
This is the start of an olfactory collaboration with Quintessence Paris, working on three hotel projects for the Maisons Pariente.
Located in the heart of Méribel, Le Coucou offers its guests a panoramic view of the Alps. For this hotel, it is a warm fragrance with spicy notes that contrast with the snowy mountains.
Next, we head to Provence with the Crillon le Brave hotel and the floral and green scents that perfume these landscapes. An accord where the sharpness of mandarin, bergamot and blackcurrant combine with the richness of violet and amber.
And finally, Saint Tropez. Lou Pinet exudes a bohemian chic spirit amidst a Mediterranean climate. Here, elegant cedarwood with its dry vibrancy is combined with a smooth and enchanting sandalwood.