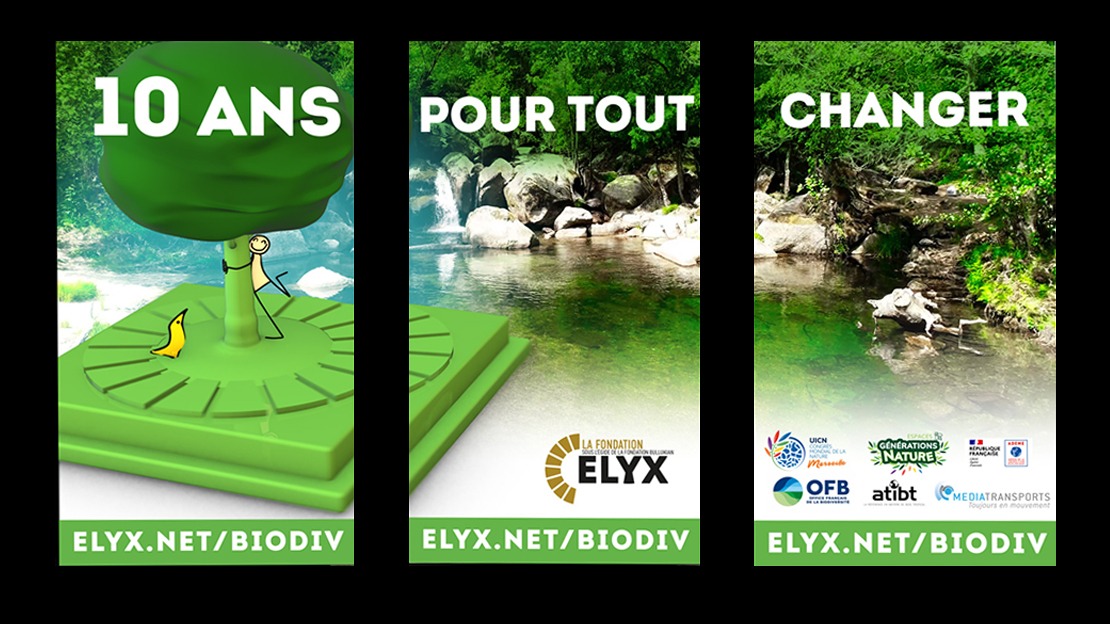 This year, 2022, the sustainable development goal focuses on biodiversity, on the preservation and recovery of Earth's ecosystems.
Key to our survival, nature provides us with oxygen, food for both us and Earth's animals, dictates the seasons, weather conditions and breeding seasons which together determine the course of nature. However, human activity has changed 75% of the earth's surface, its fauna and its flora. The emergence of diseases—and pandemics—is also largely due to the well-being of our planet.
The 2022 objective aims to launch a global approach to help safeguard Earth's ecosystems, from the mountains to the forests, to protect biodiversity and preserve soils.
The protection of endangered species involves tackling poaching and trafficking, as well as implementing stricter regulations regarding the control of invasive species. It is also a call to integrate environmental protection into strategies aimed at reducing poverty. 
Head to the United Nation's website to discover more about goal 15, as well as all the details outlining the roadmap.
Together with the sustainable development goal, we cannot forget about the major role oceans play and that their sustainable management is a significant challenge for our planet and for mankind. Objective 14 highlights this in its roadmap of targets and goals. World Ocean Day will be held next 8 June, with the aim of improving this fountain of life through collective action.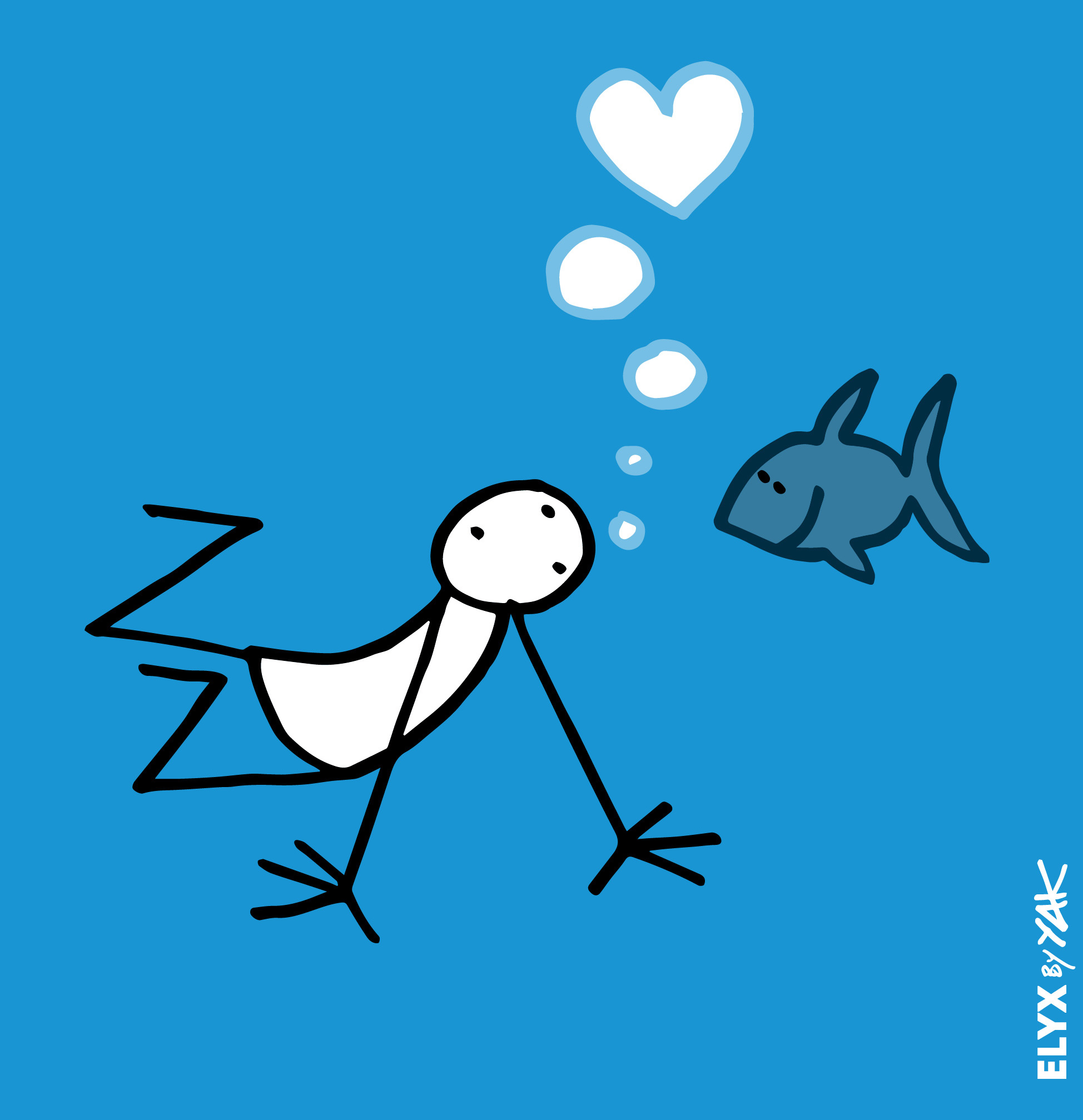 The 2022 development agenda in France and internationally includes a large number of major events such as the G7, G20 or  UNGA, with the next World Environment Day on 5 June, a day devoted to investing in a more secure future.
After COP26 in Glasgow, which focused on the climate change crisis and announced the phasing out of fossil fuels, the COP15 summit on biodiversity is highly anticipated, with the aim of finding a new roadmap to halt the reduction of biodiversity by 2030.
A final summit is scheduled to take place in Rio this year, with the creation of an Earth Council, an Oceans and Climate Institute, and an 2000-3000 action plan on the table. This summit follows the largest summit ever held in Rio in 1992, one of the largest gatherings of heads of state to date and is seeking to find a consensus between economic development, biodiversity and climate.
Considering this current, global and alarming theme, Quintessence invites you to embark on an olfactory, sustainable and futuristic journey, created by ELYX.
To think about life with optimism and action, that is the purpose of this set inspired by the Development Agenda
2030 "10TOGO". Using the senses, ELYX creates a space for conversation between man and the sustainable development goals. 
Reflecting 10 years of history, a box of 10 candles guides us into 10TOGO action: a unique, exclusive and eco-designed scented experience. This circular box is inspired by planet Earth and the candles it contains symbolise global emergencies concerning water, biodiversity and climate, etc. A poetic invitation from ELYX: a universal, benevolent and joyful symbol and a Digital Ambassador of the United Nations created by the artist Yacine Ait Kaci.
To learn more about the creation of Elyx, we invite you to watch this video and explore its universe.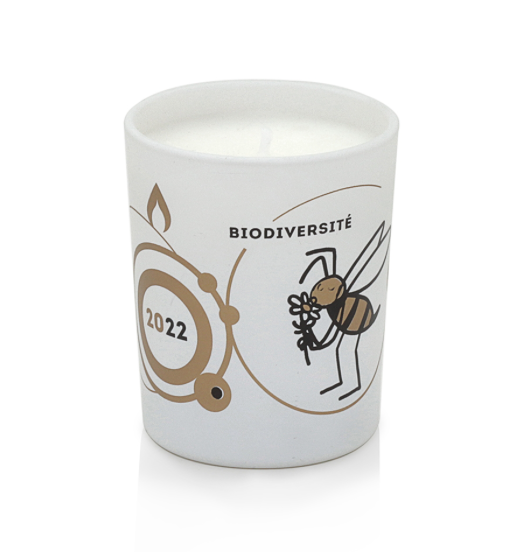 Created as a reflection of biodiversity with its woody, elegant and rare scent, discover our 2022 candle. Our perfumer has created a milky fig, punctuated with blackcurrant and fresh aromatic herbs which all melt into a woody accord. An invitation to embark on an olfactory journey between pine, fir, cedar, cypress and oak gives this candle a delicate fragrance, like a fruity, fresh and intense bouquet of rare essential oils.
With these candles and this 10-year calendar, the three euros you pay for each candle enables you to support the promotion of the agenda through the work of the ELYX Foundation under the aegis of the FACE Foundation, recognised for its public service. This foundation works to promote the United Nations' values, including the 2030 Agenda, among the general public, school bodies and institutions. The 2030 Agenda was the first text signed, in 2015, by the 193 Member States of the United Nations that charted out a path to a fairer, more sustainable and safer world through its 17 Goals, 169 targets and 244 indicators.