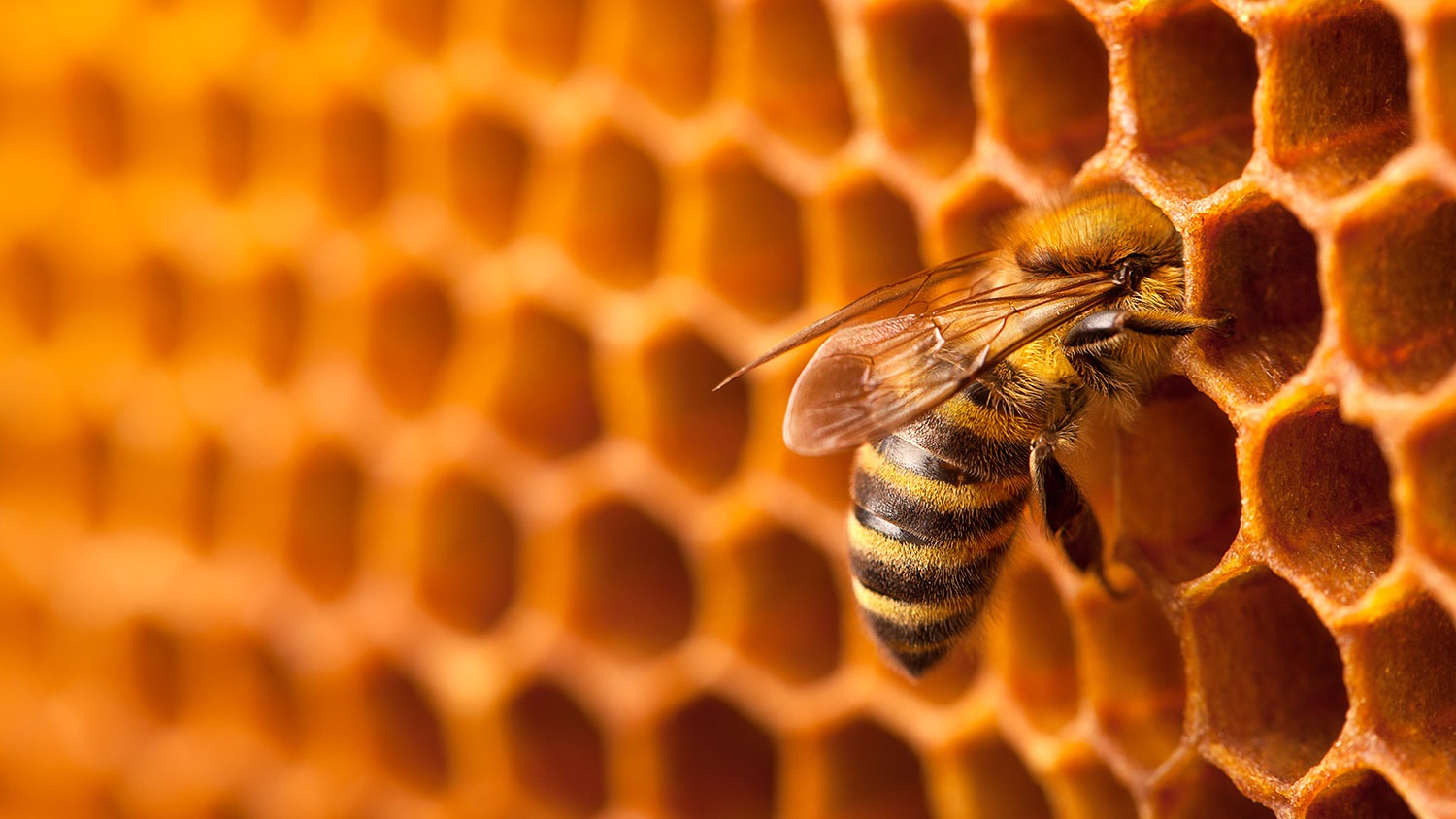 With a colony of 50,000 bees, 21 million flowers are pollinated in just one day!
Discover the association "Un toit pour les abeilles" (A roof for the bees) which holds an important place at Quintessence Paris as, every year, we sponsor a beehive and since 2017 have been donating funds to help protect our biodiversity.
The association "Un toit pour les abeilles" works to preserve biodiversity by helping to save bees and create new colonies. 
Fun fact: the honeybee, Apis Mellifera, is responsible for the reproduction of 80% of flowers and for one third of the production of the food we eat. 
Ordinarily, from May to August, the intense activity of a hive is reflected in the number of eggs laid: 2000 eggs a day compared to 200 eggs during the colder months. However, the work of the bee-keepers is no less important during the off-season, carefully preparing the hive for the next season.
The only bee to produce honey in Europe, its population is declining sharply, most likely due to a combination of natural factors (parasites, predators, climate, etc.), as well as a combination of pesticides. Very suddenly, inhabitants of hives are disappearing without a trace. 
When Quintessence Paris became aware of the Colony Collapse Disorder of bees, it decided to take action and help the association.
By sponsoring a beehive that assumes the company's name, preservation and awareness can be achieved. Quintessence Paris is therefore committed to the protection of the hives but also to an approach that raises awareness among future generations.