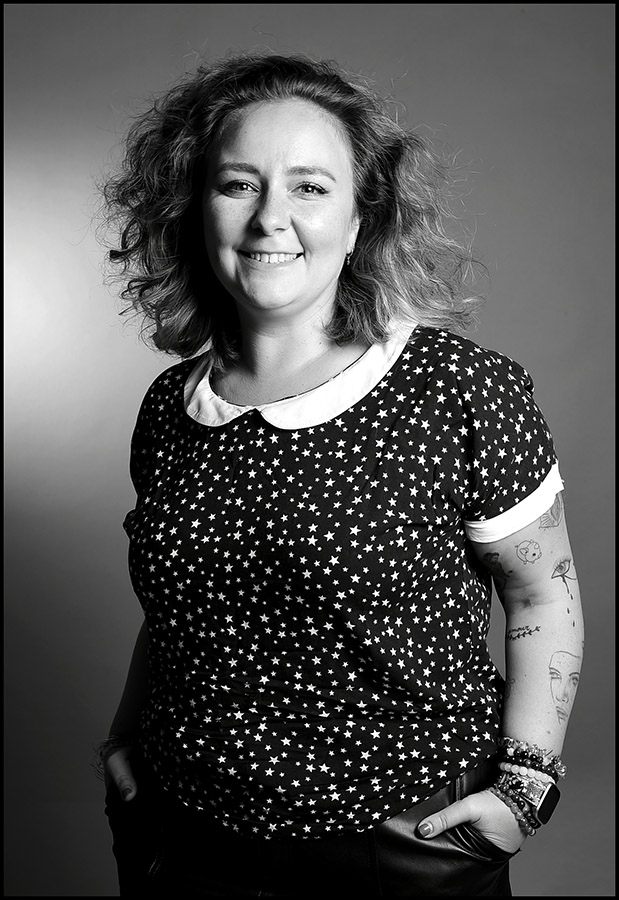 Your perfume?
It varies according to my mood.
Your favourite scent?
The smell of washing powder and roses.
A childhood scent?
Shalimar, as worn by my grandmother.
A cooking smell?
Freshly made coffee.
An unpleasant scent?
Perfumes that are too sweet and "savoury" smells.
Your perfect perfume?
Something fresh and slightly floral but definitely not too green!
The smell of a place?
The countryside after a heavy summer rain.
A raw material that reflects you?
Cinnamon. It is warm and comforting but also has a hint of spice.
Your role at Quintessence? 
I am in charge of the creation of bespoke scented products. I optimise costs, work with our graphic design team on designs and launch productions.