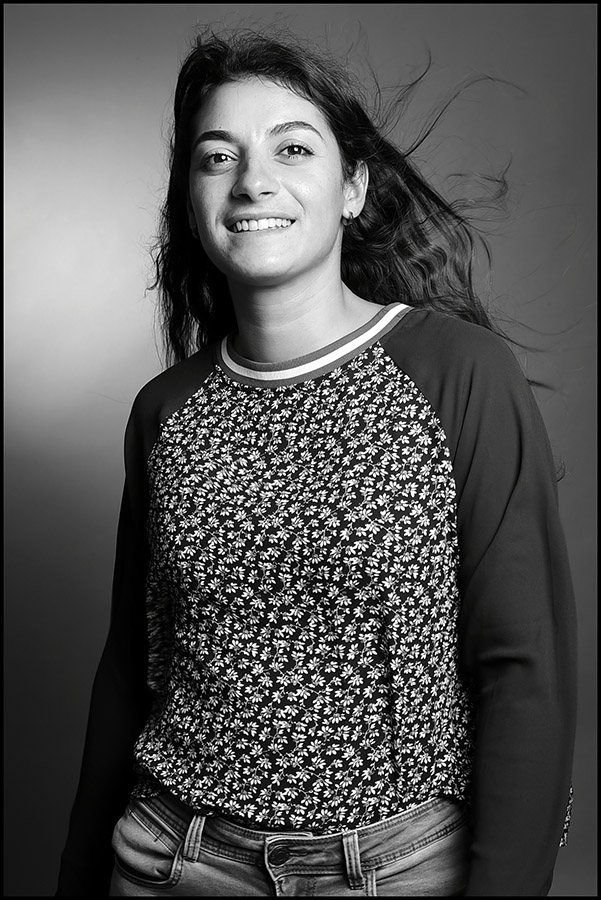 Your perfume?
Insolence by Guerlain and Holy Peony from Dior's private collection.
Your favourite scent?
Monoi.
A childhood scent?
The blue Tartine & Chocolat perfume.
A cooking smell?
Toast.
An unpleasant scent?
Must.
Your perfect perfume?
A perfume that is subtle yet full of character, and floral rather than musky.
The smell of a place?
The workshop in my grandfather's garden.
A raw material that reflects you?
Pineapple, gourmet and sunny. 
Your role at Quintessence? 
I am in charge of monitoring custom-made productions alongside the project managers and suppliers! I do everything in my power to ensure that orders are handled as quickly as possible in the value chain, in line with client demands.