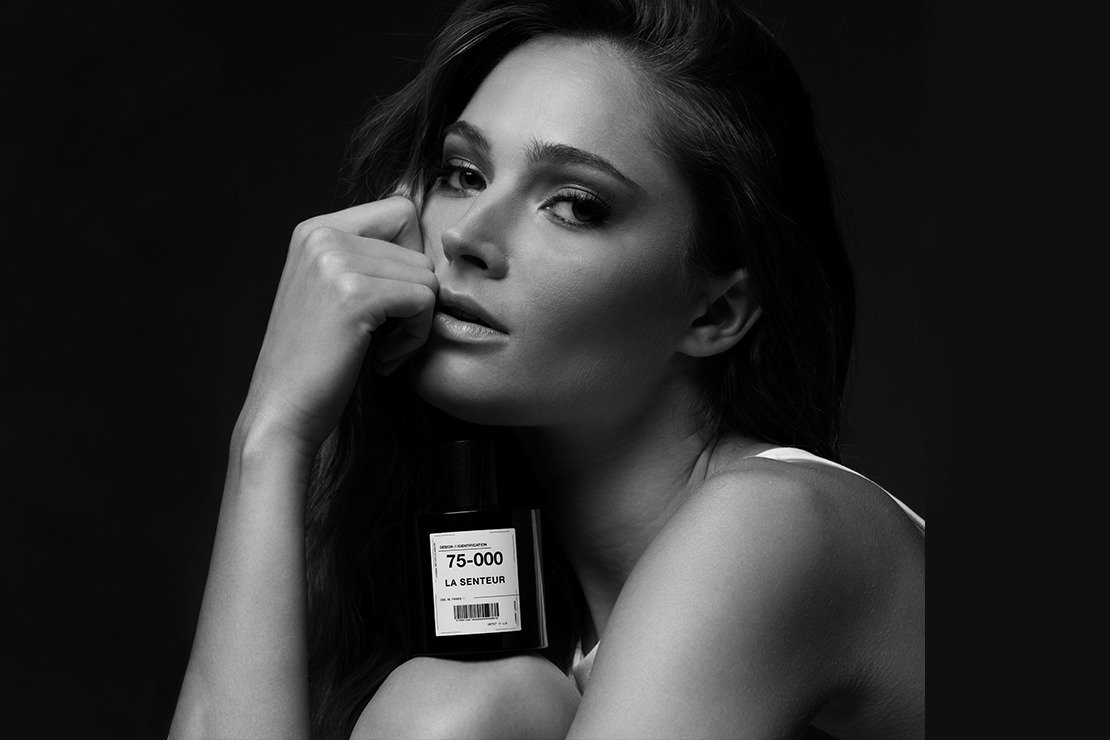 It is from the inventive spirit of Léandre that the extraordinary brand Léandre Lerouge was founded in 2018.
Sometimes fantastical, sometimes designer, Léandre lets his creativity and eye for details speak through his creations. From skateboards to ready-to-wear and accessories (we love his "Attention paparazzi" phone case), Léandre skilfully blends modernity with classicism.
It's only natural that we developed La Senteur for him.
The spicy intensity of cardamom, pink pepper and juniper berries are a reflection of the striking colours used in his creations, while musk, vanilla and ginger represent the elegance, modernity and originality of the brand.