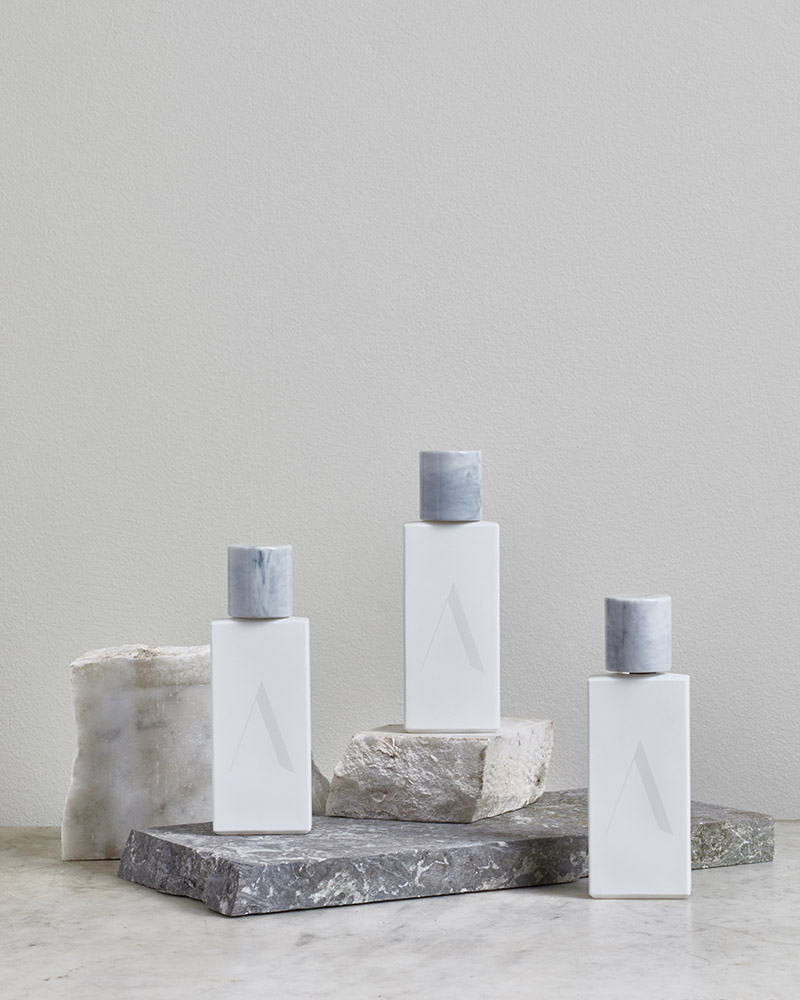 Ambroise, by Art House Amélie, offers the unique experience of renting an art house, where enthusiasts are immersed as though in an art collector's home. The different houses combine awareness, discovery, and artistic and sensory experiences.
Our collaboration is reflected through Songes, a scented candle with an interior fragrance. In Greek mythology, ambrosia is the divine food of the Gods of Olympus. It is thus with sweet and fresh notes of Tunisian neroli and petitgrain that the journey begins. Accompanied by a spicy pepper, a refined sambac-jasmine and a rich cedarwood, the voyage will last forever...
Travellers will find this fragrance in all of the Houses of Collectors.